About Michael Withey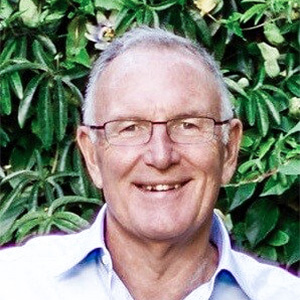 I am a Seattle-based human rights lawyer who has made a career representing the "little guy" against powerful interests to protect constitutional rights, civil rights, and human rights for the past 45 years. I was a crusading lawyer when my best friends, Gene and Silme were murdered in June of 1981. I dropped out of law practice for 2 and ½ years to pursue justice in their case and wore a bullet proof vest and carried a firearm for self-defense. When asked why I took on the cause of justice I said: "They killed my friends." In some ways it was that simple. But it wasn't easy.
Little did I know that the pursuit of justice and our investigation would take me to the canneries in Alaska, the Philippines after its dictator Ferdinand Marcos was thrown out of office, uncovering the secret files of U.S. intelligence agencies and eventually to a federal courtroom in Seattle to put Marcos on trial.
An incredible true story that reads like an international crime thriller peopled with assassins, political activists, shady FBI informants, murdered witnesses, a tenacious attorney, and a murderous foreign dictator.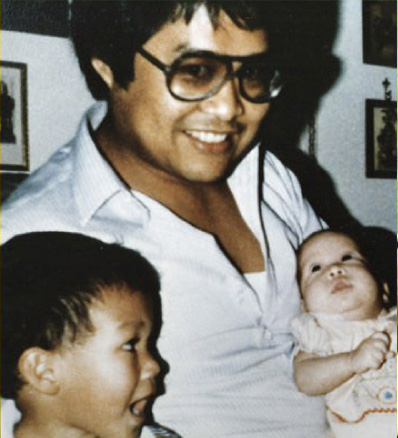 On June 1, 1981, two young activists, Silme Domingo and Gene Viernes, were murdered in Seattle in what was made to appear like a gang slaying. But the victims' families and friends suspected they were considered a threat to the dictatorship of Phillippines dicatator Ferdinand Marcos and his regime's relationship to the United States.
But how could they prove it up against such powerful, and ruthless, adversaries?
Advance Praise for Summary Execution
"Withey's book illustrates the importance of the civil justice system even in cases that begin with a criminal act. Civil remedies are especially important when state authorities are unwilling to go after higher ups due to political pressure. If not for Withey and the CJDV's dogged combination of activism and legal work, Silme and Gene would have never gotten the full justice they deserved."
Beth Terrell
Founding member of Terrell Marshall Law Group PLLC in Seattle, and Board Treasurer of Public Justice, a non-profit legal advocacy organization
"Remarkable … on one hand it is a thriller. On another, a compelling account of a historic saga … a must read for every social activist and investigative reporter. And it is timeless, especially given our current circumstances where, once again, the public is deeply concerned about foreign intervention in our politics. The story has so many twists as well – amazing turns – that prove the point that conspiracy theories aren't necessarily fiction."
Eric Nalder
Pulitzer Prize-winning investigative journalist
More Testimonials